Course Code
ISAM1
Duration
28 hours (usually 4 days including breaks)
Requirements
Overview
ISTQB CFTL 70% theory + 30% practice.
ISTQB (International Software Testing Qualifications Board) is a not-for-profit association legally registered in Belgium.
CTFL (Certified Tester Foundation Level) is the first certification that a candidate can take up from ISTQB.
Course Outline
SW testing fundamentals
 Testing throughout the life cycle
 Static techniques
 Test design techniques
 Test management
 Tool support for testing
His charisma. He's also a really cool guy.
Ana-Maria Ionescu - eMAG IT Research SRL
I was benefit from the static testing and how to handle review activity.
Fred Chen - Logitech Far East Ltd.
I generally enjoyed the practical exercises.
Laurent Mealares - Logitech Far East Ltd.
I mostly was benefit from the quiz when finishing a lecture.
Logitech Far East Ltd.
Food was good, the trainer acted passion to who asked questions.
Logitech Far East Ltd.
I generally enjoyed the final test.
I-An Su - Logitech Far East Ltd.
The patience of the trainer, very well structured information, interactivity of the content, everything.
eMAG IT Research SRL
I like the fact that all the theory provided by Thomas was followed by short stories from his own experience and the course was not a monologue. I understood way better when he linked the theoretical notions to the situations he went through.
eMAG IT Research SRL
Related Categories
Related Courses
Some of our clients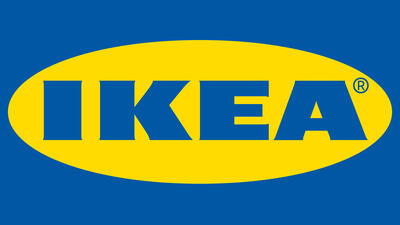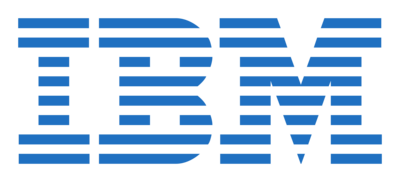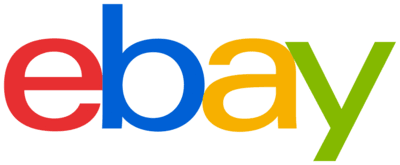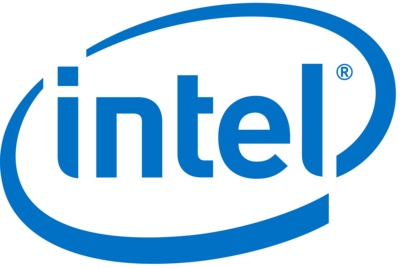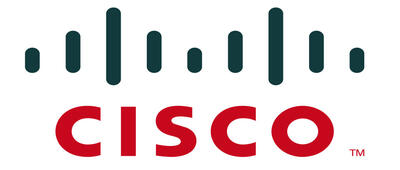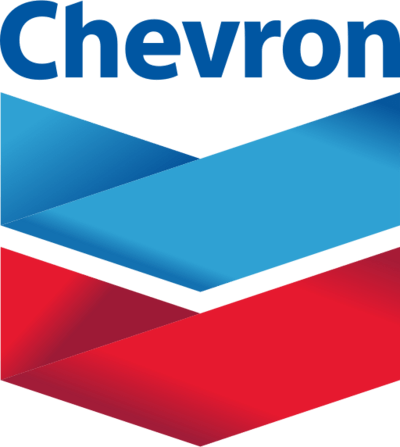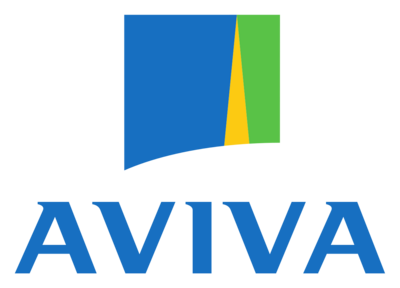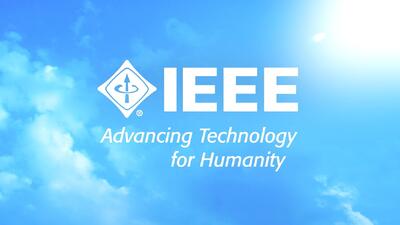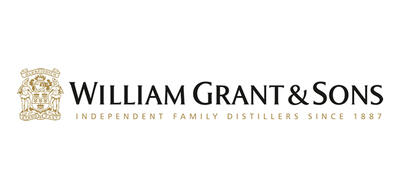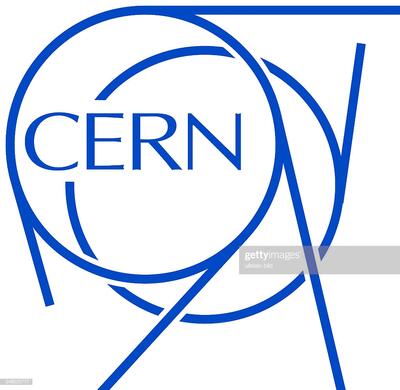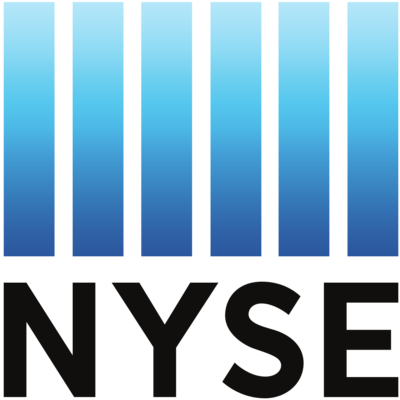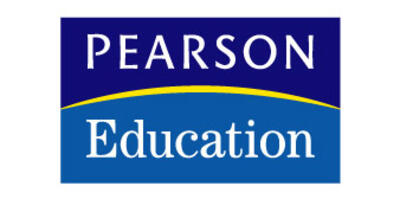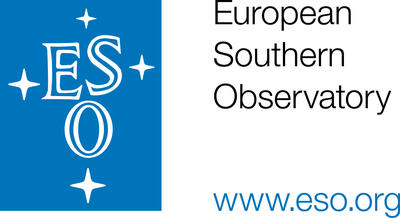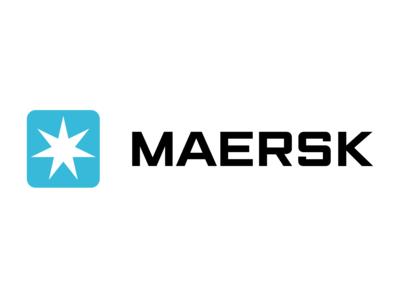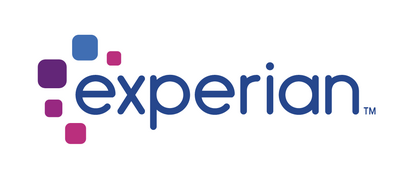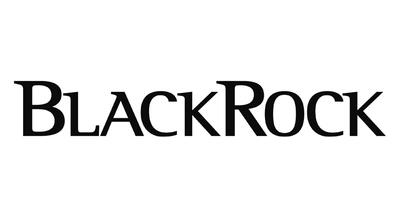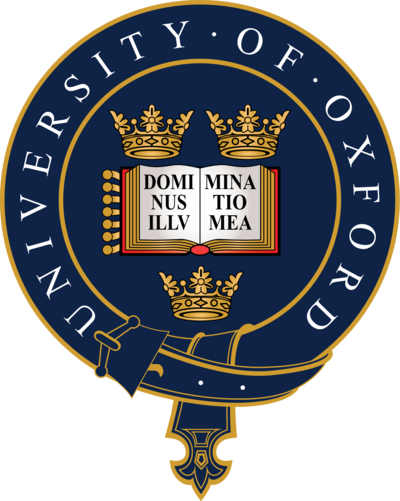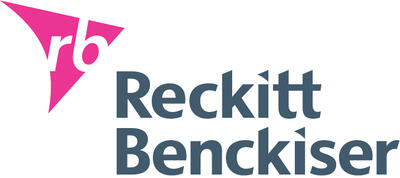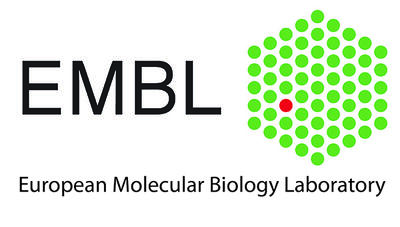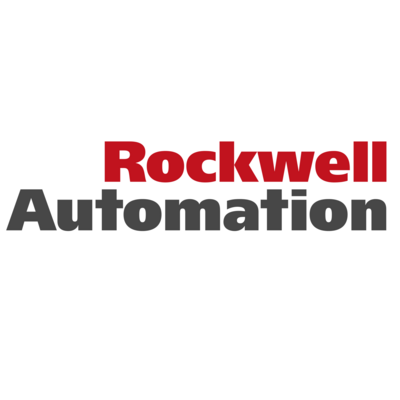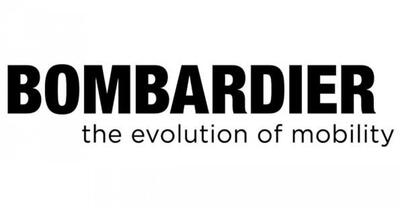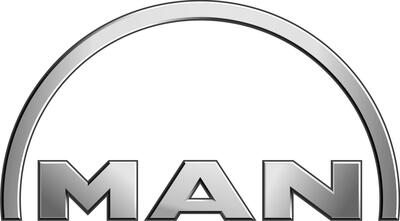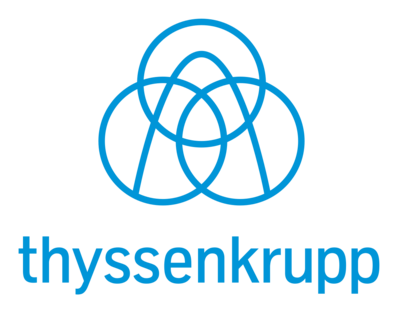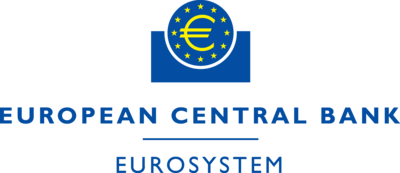 is growing fast!
We are looking to expand our presence in Sri Lanka!
As a Business Development Manager you will:
expand business in Sri Lanka
recruit local talent (sales, agents, trainers, consultants)
recruit local trainers and consultants
We offer:
Artificial Intelligence and Big Data systems to support your local operation
high-tech automation
continuously upgraded course catalogue and content
good fun in international team
If you are interested in running a high-tech, high-quality training and consulting business.
Apply now!